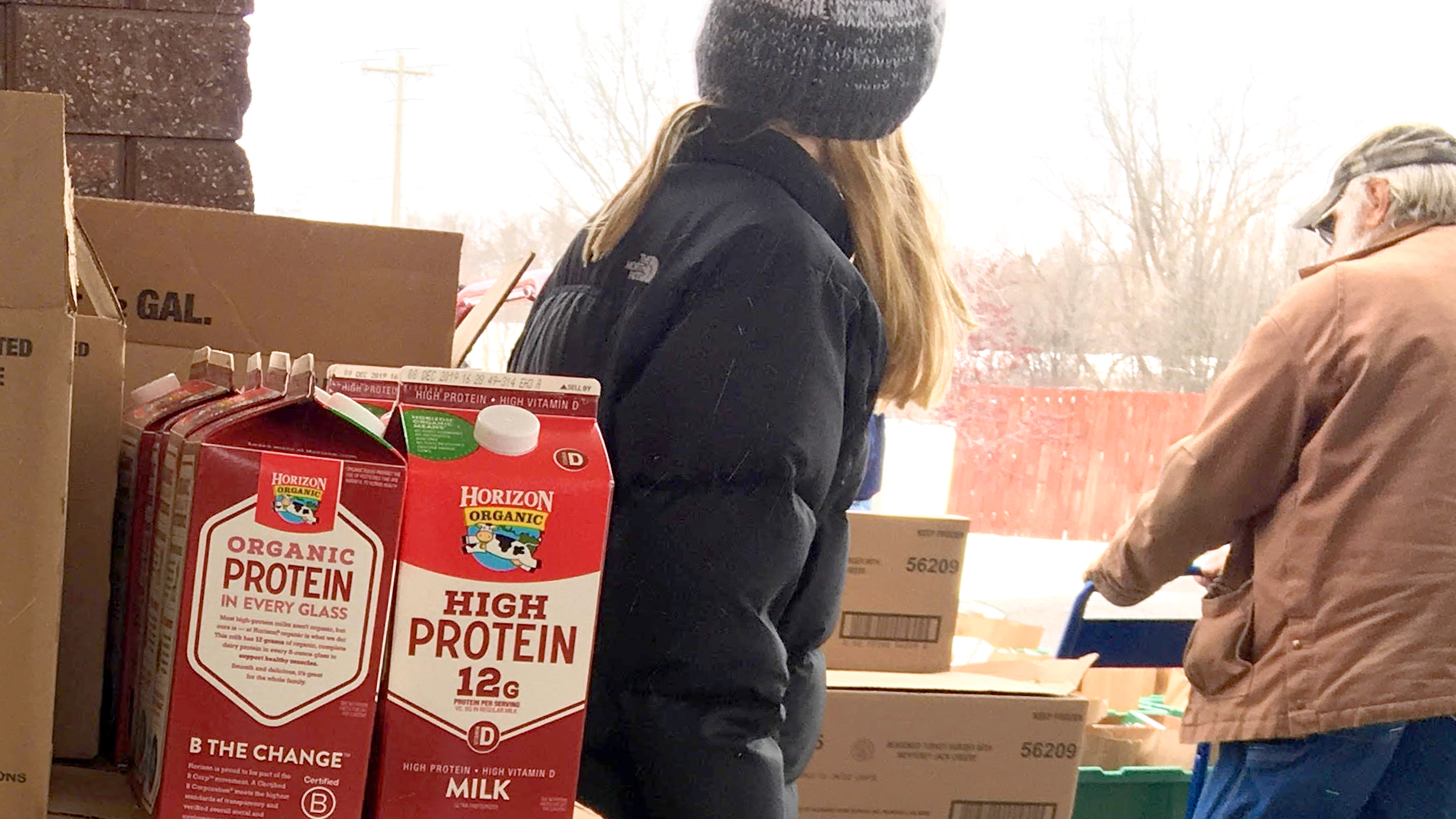 The Douglas County Food Drop took place on Wednesday, November 27th. 150 Households were provided with food support. Green beans, turkey breasts and burgers, mashed turnips and milk were a few of the items given out- some of which may have even hit the table for the following days' Thanksgiving meal. 
It's so rewarding to watch volunteers work together, fill the pantries of those in need and support our neighbors. You may not realize it but YOU were a big part of this and we want to say thanks.
Thanks for your support, your donations and for sharing in our mission of health, education and financial stability for everyone. Wishing you and your family a Happy Thanksgiving!