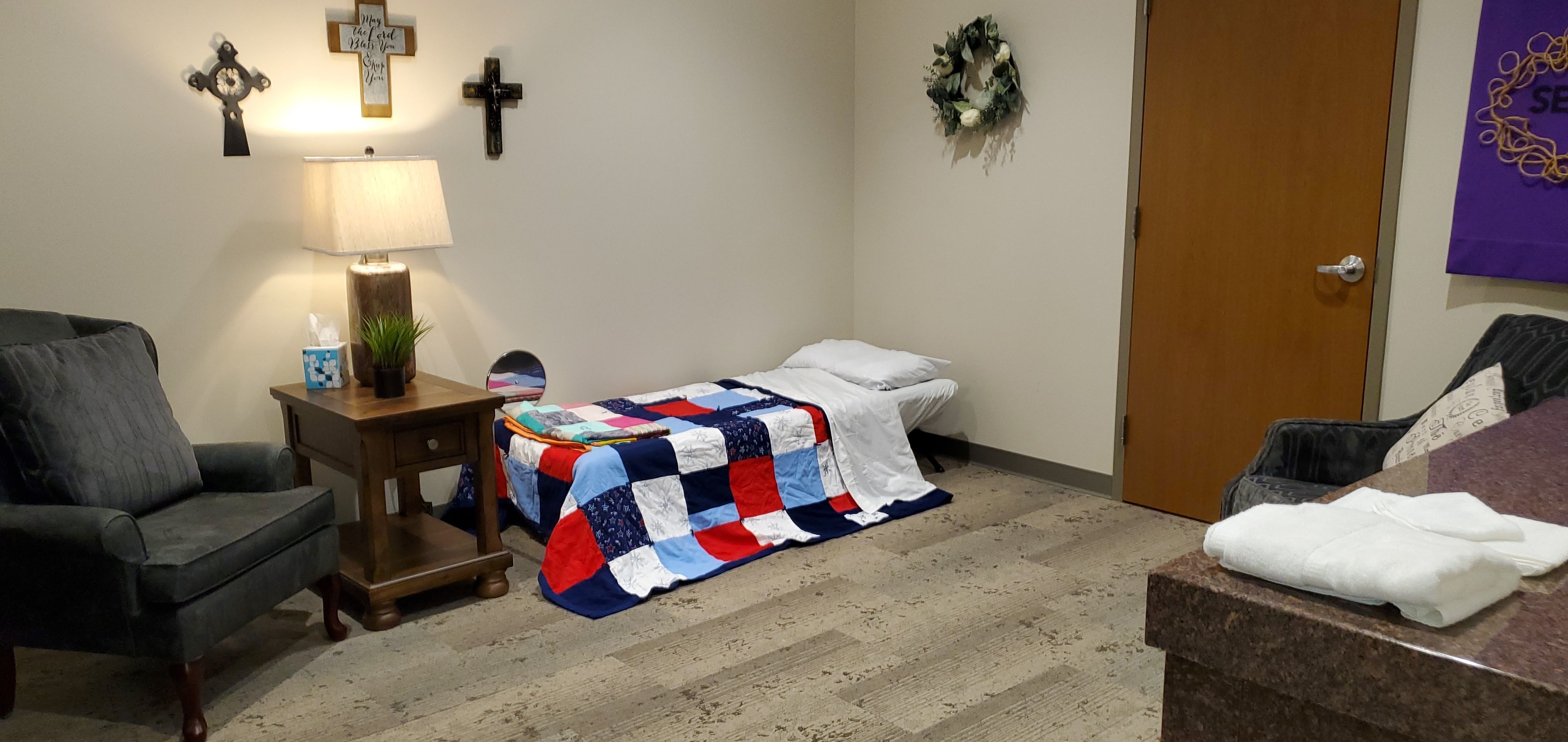 This fall we saw an increase in homelessness in our community... we saw individuals faced the reality of staying in dangerous situations, sleeping in their car or outdoors during harsh winter nights. We quickly responded and launched a new program in partnership with WCMCA; Hope Haven.
This program gave individuals peace of mind by providing a warm, inviting shelter for the night. During the day guests worked with case managers to secure housing, employment and stability needed to improve their situation. 
Here are some notes from a Hope Haven guest: 
"Good home cooked meals and able to socialize with local community to hear and share different perspectives and thoughts with a sense of support and understanding from them. Also able to have bit of freedom to either interact or be able to wind down for night and have some quiet time in sleeping space with cot pillow and blanket provided.
After my overnight experience I started going to church service a few times and able to build some closer relationships with people I had met who helped and suggested some good local jobs and work. [I] am thankful for opportunities Hope Haven program has given me.
I'm glad I reached out and seeked out the help I needed and used the small courage needed to spend a night at church."
Program Results:
600 Volunteers provided this program with a total of 3,000 volunteer hours!
100% Of individuals who stayed with us this winter are now housed!
Your support and donations make it possible for us to serve our community when problems surge or new issues arise.