Jen Jabas
Executive Director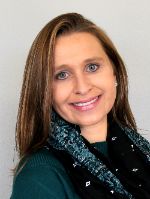 Jen has been leading our team since January of 2016. As the Executive Director Jen creates all United Way of Douglas and Pope County initiatives and leads our team to meeting our goals. In her free time Jen loves to spend her time with her husband and their two sons. They like enjoying the outdoors through hunting, fishing and camping. 
Maria Haug
Accountant & Office Manager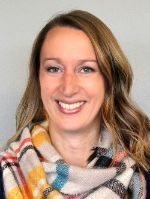 Maria has been working at our office since 2010. As our Office Coordinator Maria accounts for donations and dollars raise and helps keep our team on-track. Outside of work Maria keeps busy with her two daughters and husband. They enjoy spending time with family, staying active and hitting the beach!
Kendall Brickweg
Marketing & Communications Coordinator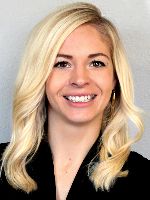 Kendall joined our team in 2016 as the Marketing & Communications Coordinator. Kendall works on communications of all forms; flyers and marketing materials, newsletters, grant writing and social media. When she isn't at work she enjoys spending time with her husband and kids; cooking, creating and working on home projects. 
Leah Wolkow
Program Coordinator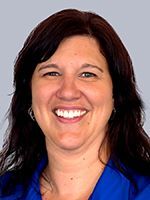 Leah joins the United Way team with 15 years of experience working in non-profit organizations. Leah carries out United Way programs by coordinating community partners and volunteers to best assist those being served through United Way programs. Outside of work Leah enjoys spending time with her 4 children and husband, working on home/DIY projects and exploring flea markets and antique shops.
Board of Directors
Our Board of Directors is made up of Douglas and Pope County professionals. Each member serves a three year term. Board members have the opportunity to serve two consecutive terms. 
Mark Anderson

Sandy Bell

Andrew Cavers

Dave Currens

Lisa De Krey

Kayla Fearing

Tom Flynn

Celeste Gardner

Breanna Goracke

Jessie Hjelle

Darcy Josephson

Darren Mork

Erica Overshiner

Mike Pfeiffer

Brandy Quam

Harley Vestrum

Dave Wolf