Board & Staff
Jen Jabas | Executive Director | jjabas@uwdp.org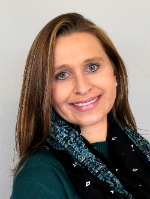 Jen has been leading our team since January of 2016. As the Executive Director Jen creates all United Way of Douglas and Pope County initiatives and leads our team to meeting our goals. In her free time Jen loves to spend her time with her husband and their two sons. They like enjoying the outdoors through hunting, fishing and camping. 
Maria Haug | Accountant & Office Manager | mhaug@uwdp.org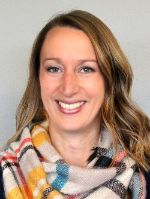 Maria has been working at our office since 2015. As our Office Coordinator Maria accounts for donations and dollars raise and helps keep our team on-track. Outside of work Maria keeps busy with her two daughters and husband. They enjoy spending time with family, staying active and hitting the beach!
Abbey Kvidt | Special Event & Program Coordinator | akvidt@uwdp.org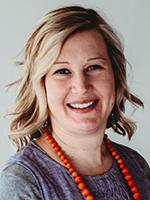 New team member bio coming soon!
Kendall Brickweg Marketing & Communications Coordinator | kbrickweg@uwdp.org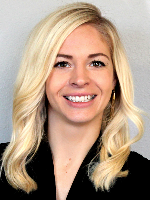 Kendall joined our team in 2016 as the Marketing & Communications Coordinator. Kendall works on communications of all forms; flyers and marketing materials, newsletters, grant writing and social media. When she isn't at work she enjoys spending time with her husband and kids; cooking, creating and working on home projects. 
Board of Directors
Our Board of Directors is made up of Douglas and Pope County professionals. Each member serves a three year term. Board members have the opportunity to serve two consecutive terms. 
Sandy Tubbs

Glenn Miller

Ashley Lardy

Rick Sansted

Dave Lamb

Todd Peterson

Phil Falcon

Terry Kennedy

Karla Noetzelman

Core Simonson

Stephanie Howe

Mike Loge