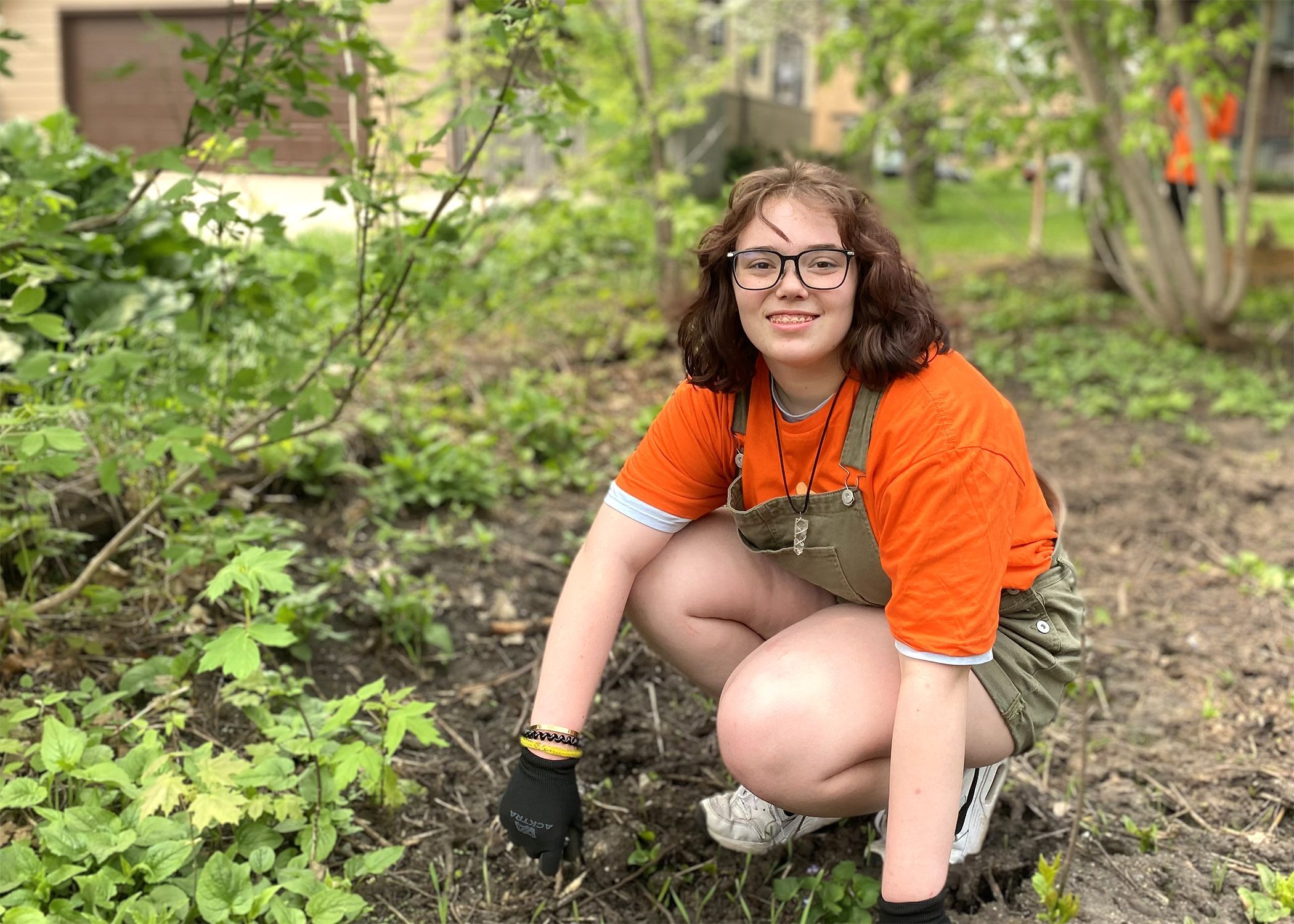 United Way and Discovery Middle School teamed up again this year for the Day of Caring. 325 DMS Students went out into the community to complete over 30 outdoor services projects on May 17th. Projects are collected by United Way and come from Douglas County residents who could use an extra set of hands completing their spring outdoor work. Projects included yard work, small painting jobs, gardening and window washing. The Day of Caring also takes on projects that directly benefit our community like park and cemetery clean up and projects from local non-profits.
Students wrap up their day with some time for reflection. Here are some of the comments from the students on this years' Day of Caring.
It would've taken people a very long time to complete the jobs we did but we worked hard and finished fast and it felt great to help people in need!

The people were so grateful and it was fun visiting with them too!

It felt good to help someone in need! The work was actually fun.

Seeing the smiling face of the lady we helped with her yard made our day! She was in awe of how much we could accomplish as a team!
Thank you to event sponsors: Bethany on the Lake, Bremer Bank, Burgen Brain Trust, CEG, Gardonville Cooperative Telephone Association, Gate City Bank and First Lutheran Church.
Check out pictures from the Day of Caring on our Facebook Page.