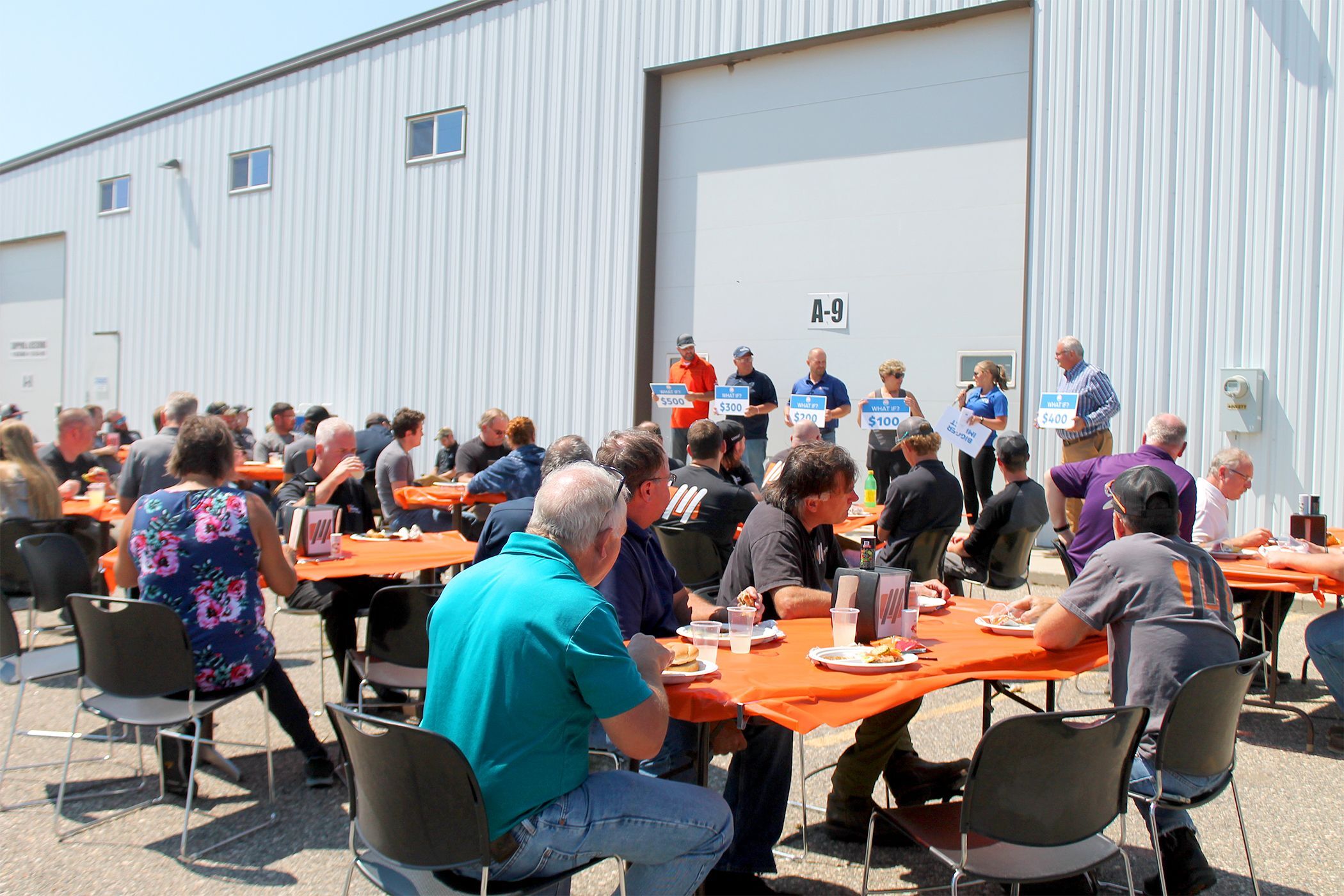 Each year local businesses come together to support our community through United Way.. Also known as "the United Way Campaign". You may have wondered "what's the campaign?" It's simply our time to connect with people and businesses and to raise money to support our cause.
The cause: Mental Health, Education and Financial Stability in OUR community, Douglas and Pope Counties. Dollars raised support United Way programs (like Backpack Attack and the Traveling Tree House!) and amazing local non-profits through our grants.
Each campaign looks a bit different! Time of year, activities, incentives, timeframe all are set and controlled by the participating business. We do know that the most effective campaigns usually have the following components:
United Way works with a person (or team) within a business and provide tools and set up a fun and engaging campaign
United Way gives a short presentation to employees to share about community needs and how United Way helps address them
Employers provide support by setting up payroll deduction or helping to collect donations and/or pledges for United Way
Why all this work to support United Way?
United Way supports our whole community, not just one cause! Local business leaders realize the importance of a healthy community and want to find ways to be a part of it. As an added bonus research shows that customers want to support businesses who give back, and employees need to feel connected to their employers mission and actions.
We' found that the United Way Campaign has become an important part of workplace culture! It's like homecoming.. for your workplace. Offering comradery among employees, time for networking, team building, opportunities to volunteer and HAVE FUN while giving back.
How does this work for my business?
Your campaign can be as big or small as you like! On the small scale you could collect money for "Jeans Day" through the year. Or, go all out and create a week of meals, fundraising games, employee giving and wrap it up with CEO Pie-in-the-face. United Way is here to guide and assist you with what will work best for YOUR business.
Check out our Campaign Tool Kit to get started or inquire about using our tools! We have a DIP Jar (credit card processing machine), prize lock boxes, big check or fundraising games that can assist in your United Way fundraising efforts.
Want to learn more? You're invited to our Premier! We're rolling out the red carpet at Andria Theatre on Wednesday, August 23rd for a session that offers fun and meaningful ways to get involved. Learn More about the United Way Premier.