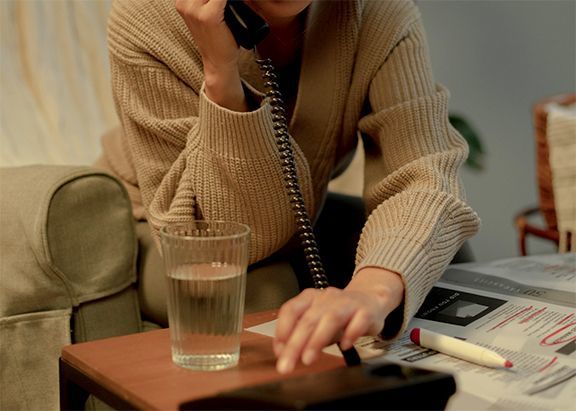 A woman had been victimized by an abuser when she reached out. She no longer could afford her apartment, she needed a job to support her family, food, clothing, and other items for herself and her two children to survive. She was scared, very discouraged and overwhelmed with nowhere to turn.
Advocates listened to understand what needs she had and began to strategize with her to figure out her priorities. They were able to assist with housing (rent/deposit), gas cards, grocery cards, thrift store vouchers and referrals to other agencies. Through all these different steps advocates provided support, encouragement, and helped her to sort out what was the next step she needed to take. During this time her abuser continued to try and contact her. She was weary and frightened that he might find her and start his abusive behaviors again. We did safety planning to help her think about what she could do to keep safe from her abuser. 
Today she lives in an affordable apartment with her family and experiences financial stability. She has a job she enjoys and that allows her to provide for her children with the continued assistance of some of the programs she utilized at the beginning of her journey. She has thanked us for all the help we've given her and mentions she always feels better whenever she is able to connect with an advocate. We like to remind her that she did the work, she's the survivor, and that she has every right to be proud of what she has done and accomplished.
For $1 per week your donation to United Way of Douglas & Pope Counties can help provide safety for a family like this.
Story provided by a United Way of Douglas & Pope County Financial Stability Grant Recipient.