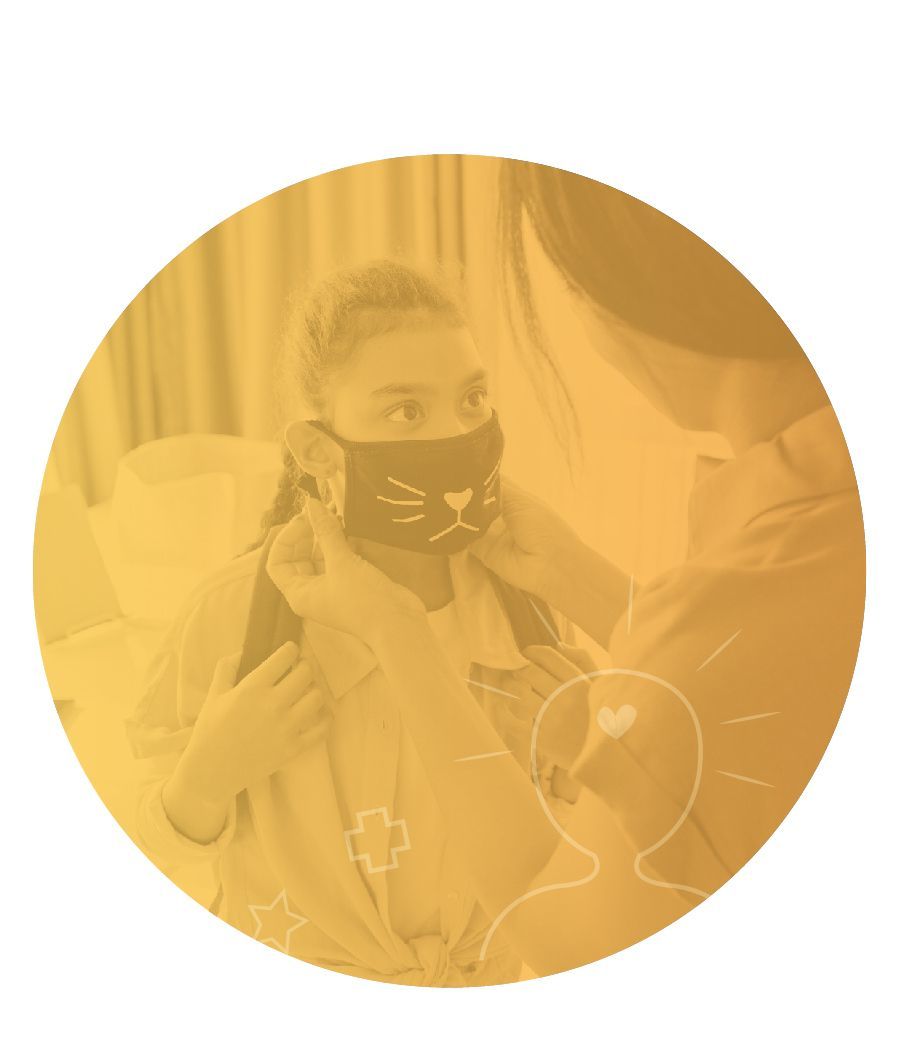 This year we faced a global pandemic and the economic impact it has had on individuals and families in Douglas & Pope Counties. In the midst of these challenging times, we stay committed to meeting the needs of our community through investments in health, education and financial stability.
Because of your help we were able to leave a mark on 2020.
Health: The importance of Mental Health has been prevalent as we all cope with feelings of anxiety and deal with the changes and challenges presented by the pandemic. We have offered support by:
Providing grants to Mental Health organizations to provide affordable care for local children and adults
Hosting a session on workplace well-being giving businesses tools to promote positive mental health in their workplace
Education: This year, possibly more than ever, we have all recognized the important role education systems play in our community. We continue to support our learners by:
Providing backpacks with school supplies through Stuff the Bus
Delivering additional food support to elementary school students through Backpack Attack
​​​​​​​Offering a virtual Traveling Tree House program and providing free books to participants
Financial Stability: We've all faced worries about what the pandemic means for our jobs and the economy. During this time we have helped to meet basic needs by:
Serving an increased number of households at both Food Drops
Helping 40 individuals to secure and maintain stable employment through our Equipped to Work program
Granting dollars to organizations who provide housing programs in our community
Thank you for your generosity and support this year. Help us create a brighter future in 2021!
​​​​​​​Leave your mark on 2020. Make a donation.